Papillon Helicopter's Blog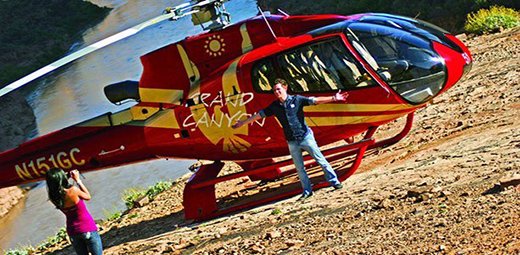 Papillon - Grand Celebration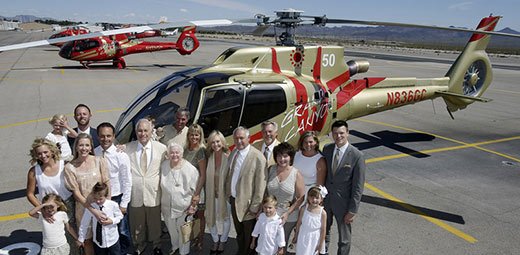 Papillon 50th Anniversary Event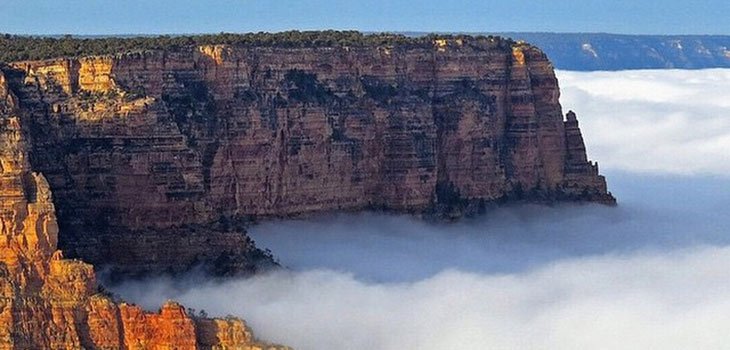 View this rare sight by clicking below.
Fly to the Big Game with Papillon Grand Canyon Helicopters
Elling Halvorson receives the esteemed Vertical Flight Hall of Fame Award during the 12th Annual Living Legends of Aviation Awards.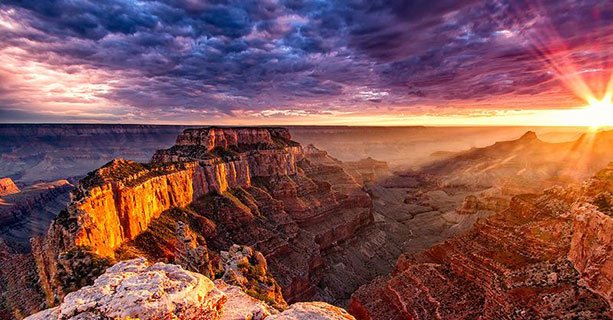 Welcome back to part two of our coverage of the Grand Canyon National Park. If you've missed part one, you may find it in our August posting.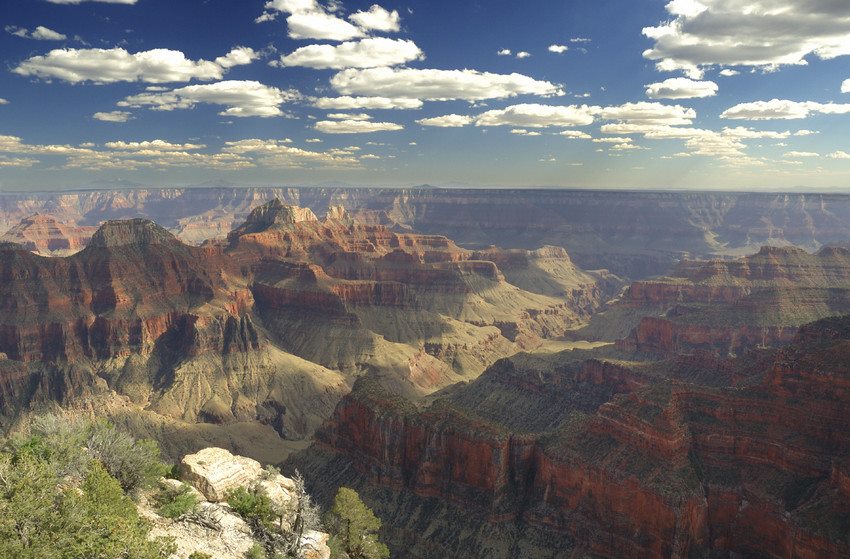 Looking for a summer trip that's great for the whole family? A destination that's exciting, unique, thrilling, breathtaking, and most of all, memorable?

The American Southwest is home to countless national parks and sights that draw in millions of visitors each year. Lake Powell is one such destination, bringing in around three million visitors annually.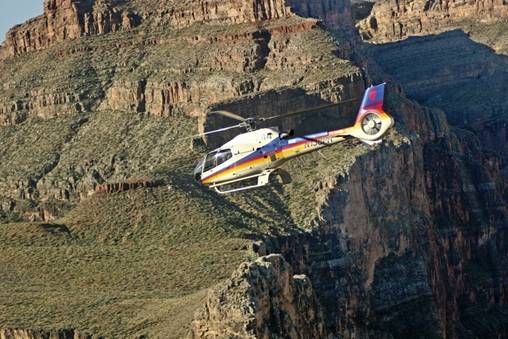 Summer has arrived and you know what that means: summer vacations, relaxing by the pool, sipping on Mojitos, flying over the Grand Canyon and taking in the glitz and glamour of the Las Vegas Strip… Anything and everything you want to do is available here in Las Vegas!